RECLAIM POWER
SOUTHEAST ACTION CAMP


About Camp | Program| Action Medic Training | Cost and Registration
Supporters | Housing | Directions | Policies
CAMP POLICIES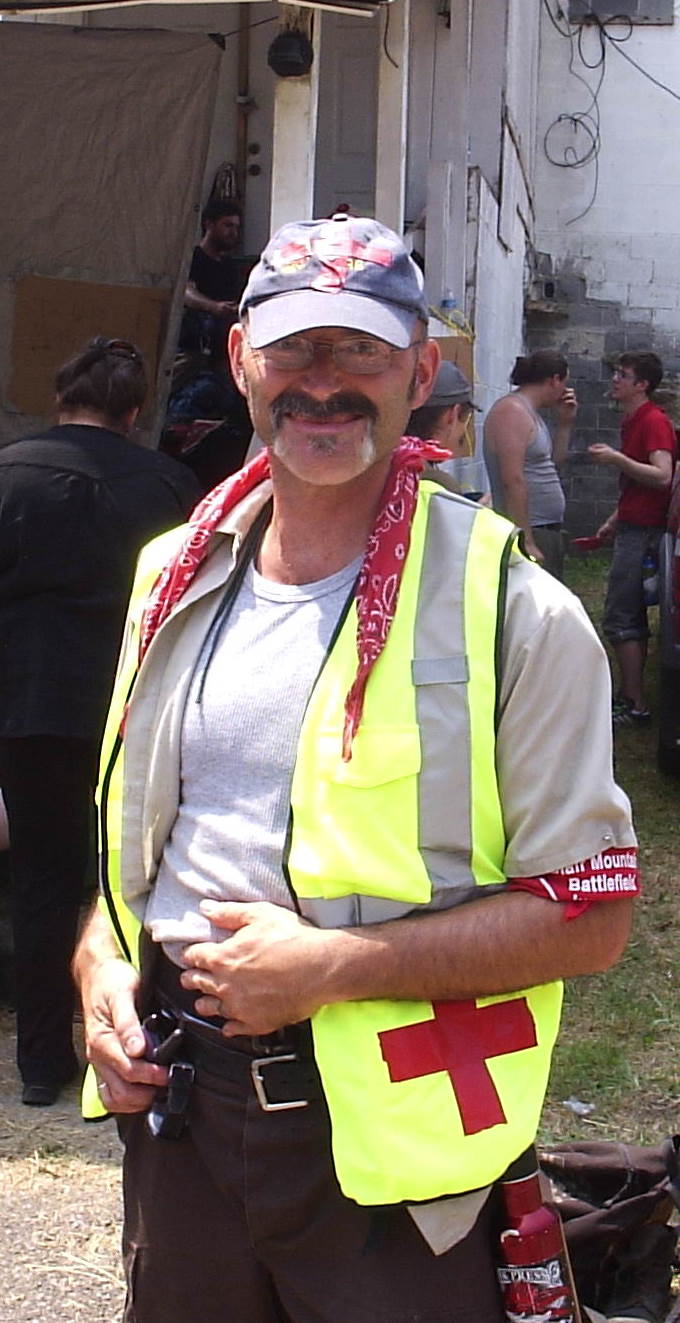 Anti-Oppression Policy
The organizers of Action Camp recognize that anti-oppression work is vital to building a movement to eliminate exploitation of the Earth and of all life on the planet. We strive to create a safe and productive environment for activism and community. Participants are strongly encouraged to attend the anti-oppression workshops at the Camp. Any behavior by a participant that demeans, marginalizes, or threatens people or disrespects the natural environment will not be tolerated. Differences of gender, age, ethnicity, sexual orientation, class, culture, and ability strengthen our community and will be affirmed. Any type of sexual, verbal, or physical threat, harassment or assault will be taken especially seriously and acted upon. Due to the short time we will be together, we will err on the side of protection for those threatened and the organizers reserve the right to ask anyone to leave at any time.
We thank everyone for helping to make the convergence a safe,comfortable, productive and super fun environment!
Dirty Energy / False Solutions Policy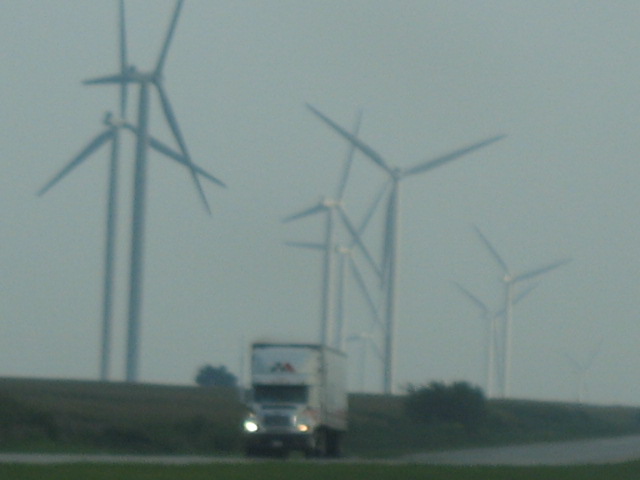 RECLAIM POWER SOUTHEAST Action Camp is committed to Earth-centered, community-based solutions to the climate crisis that foster local autonomy and self-sufficiency. We see corporate led, business friendly "solutions" to the climate crisis as inherently opposed to this vision. We do not accept alternative energy sources that externalize their costs onto human and natural communities in the name of reducing carbon emissions. This includes but is not limited to: nuclear power, "clean" coal, large scale ethanol and biomass / bio fuels, carbon sequestration, carbon trading and offsets, and large dams. These technologies have social and environmental costs that far outweigh any benefits they provide in regards to fighting climate change. We firmly believe that any energy conversation must address the issue of consumption. No energy future can be legitimately called "sustainable" without massive reduction in energy and resource consumption.
Things to Bring to Camp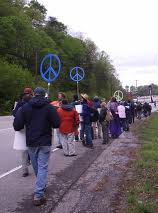 Water bottle
Stories of wins
Musical instruments
Personal gear
Things Not to Bring
Dogs
Weapons
Drugs
Bad Attitude (unless you mean bad as in good)