RECLAIM POWER
SOUTHEAST ACTION CAMP


About Camp | Program| Action Medic Training | Cost and Registration
Supporters | Housing | Directions | Policies
HOUSING OPTIONS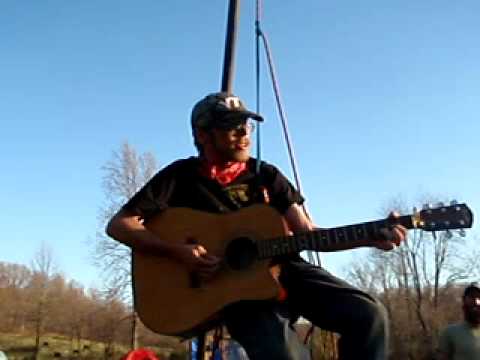 Camping --
Bring a tent or tarp -- we have 20 acres of wooded land -- a lot of slope, so small tents are better. Included in the registration fee.
Grassroots Housing --
Limited, and only available by prior arrangement. Home stays in Tryon, Hendersonville and Asheville are possible. No cost, but a contribution of some sort to your hosts is welcome. Please contact housing coordinator: info@reclaimpowersoutheast.org or call NIRS SE @ 828-252-8409. We must hear from you prior to August 15 in order to pursue this option.
Motels --
The following link is for Motels near the Action Camp site. Increasing the area in the page will show motels in both North and South Carolina. You make your own reservations and cover your own costs.

View Larger Map